Right. The proper title is "The Christmas Song" but do you ever call it anything but "Chestnuts Roasting on an Open Fire"? Maybe that's just me.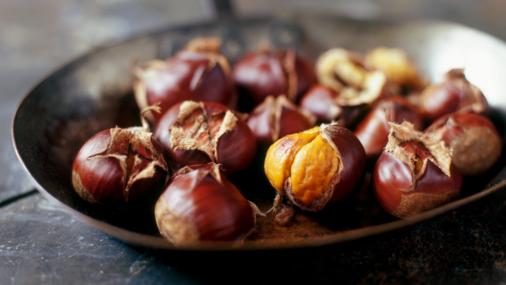 It has been recorded over and over and over - the Wikipedia page for the song lists over a hundred "notable renditions". I myself have 29 copies of it, including two by Ella Fitzgerald. She recorded a disk of Christmas songs in 1960, and when it was rereleased on CD in 2002, they included an alternate take.

Anyway, here's Ella, swinging. Listen to how she works with the beat. It's just splendid.